On September 12, 2014, the Wall Street Journal reported on the potential of alternative therapies in the treatment of PTSD and TBI. These alternative therapies include yoga, oxygen therapy, dance, and scuba diving. The article pointed out that although the therapies seem "far-fetched" to some, Veterans who have benefited and program advocates are pressuring the Veterans Administration to "expand the range of treatments for those who can't find relief in the standard regimen of drugs and talk therapy."
Many warriors only find their way on the path to recovery with other warriors. In doing so, they create a mutually beneficial relationship. It's not just about racing cars, it's about connecting with a purpose and saving lives.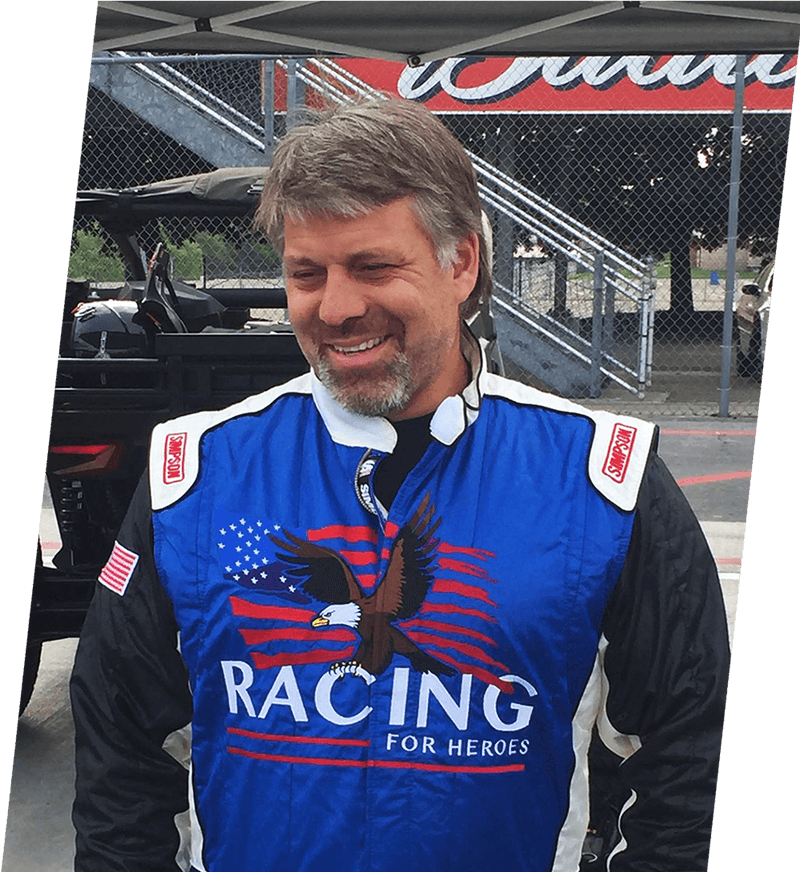 RFH's Founder, retired US Army Special Forces CW3, Mike Evock returned home to Clinton County a few years into his retirement from the United States Army, and afterward, he realized the best way to manage the effects of his Traumatic Brain Injury (TBI) and Post Traumatic Stress Disorder (PTSD) was through auto racing. ​Finding success and an active solution for his personal challenges, Mike moved his vision to provide the same "alternative therapy" to other Veterans within the North-Central Pennsylvania area. What he found to be even more helpful than racing, was the purpose it provided and the camaraderie among his fellow Veterans. That fact was reinforced as he invited more of his former colleagues to participate in this great new endeavor. Many of Evock's fellow Veterans have found some level of recovery through racing too, which is both rewarding and inspiring. Motorsports not only provides an outlet for Veterans suffering from PTSD, it also has the potential to save lives.
In May of 2014, Racing For Heroes Raceway opened the gates for a Memorial Day Race. By the end of the season, more than 40 Veterans and 23 spouses were honored at races throughout the year. Throughout the season, we honored Veterans from every branch of service and from every period of service beginning with World War II. An honorary lap, a plaque, and flowers brought many tears to the eyes of those men and women who proudly served. In addition, we honored the work of Soldier's Angels, Military Moms, and Patriot 365 along the way.
Being armed with this first-hand experience, seeing that racing brings people together, and helps with the healing process for Veterans being faced with a multitude of challenges, Mike Evock decided to refocus the Racing For Heroes mission to become a national, and potentially global organization.
Racing For Heroes has morphed into an organization that uses the interaction, excitement, adrenaline, and community from racing, and correlates that with the same type of environment that is the commonality between all eras and branches of service. We do this by hosting events, and participating in competitions and social gatherings focused around motorsports. Our current competition reach is focused within the Eastern half of the United States, with an auxiliary community in and around Southern California. Throughout the vast network of our racing and Veteran families, we are growing our presence within Texas, and other regions throughout the country.
MEET THE TEAM BEHIND
RACING FOR HEROES
RFH BOARD MEMBERS
The founders and board members of Racing For Heroes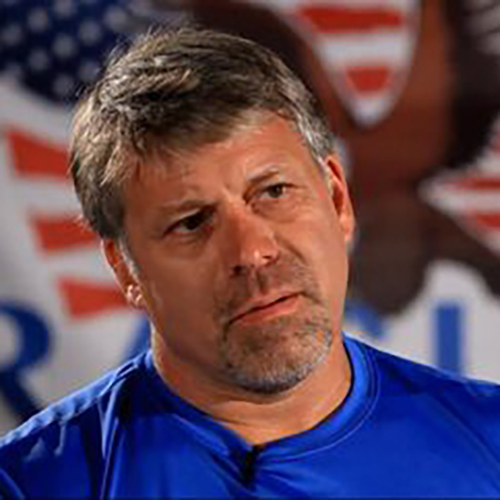 Mike Evock
Chairman, Founder & President
‍US Army Special Forces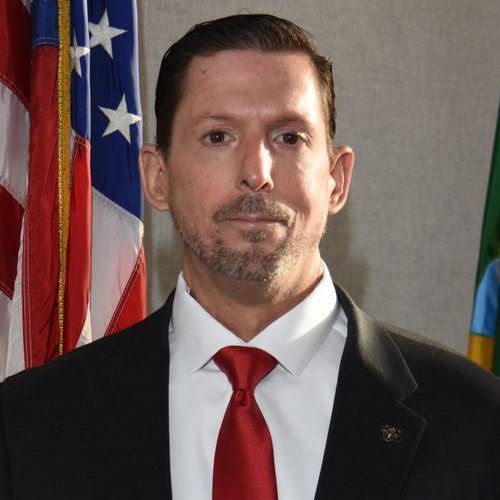 Kurt Cook
Board Member
US Army Special Forces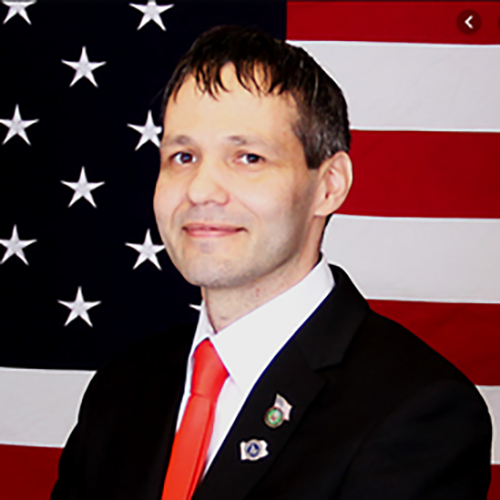 Eric Ditty
Board Member
Former CPL, US Army (ret.)
RFH OPERATIONS
Directors and Operations Team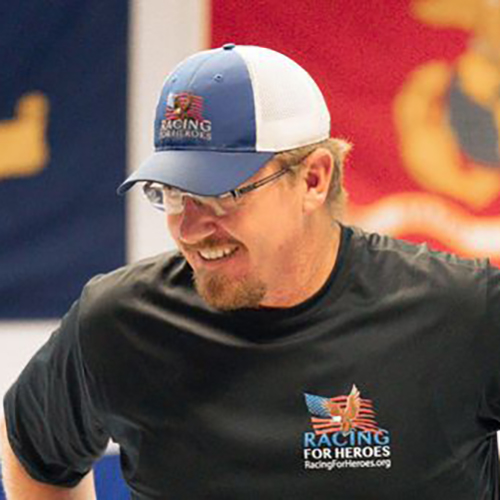 Darren Mix
Director of Veteran Employment
‍‍USN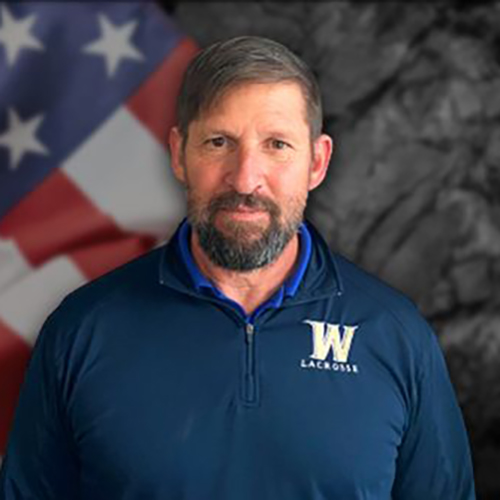 Mario Volpe
Director of Amateur Racing Team
‍US Army Special Forces
PARTNERS
Here are a few of the companies that have dedicated time and resources to helping our mission.