ADRENALINE FUELED THERAPY
We are a veteran services 501(c)3 non-profit organization. Our mission is to empower veterans dealing with the seen and unseen wounds of war by filling the gaps left ‍​by scarce government resources in an effort to end veteran suicide. How do we help? We put veterans behind the wheel and we race!
100
%
BENEFICIAL TO VETERANS
RFH Super Bowl Party Fundraiser
1986 Chevy Blazer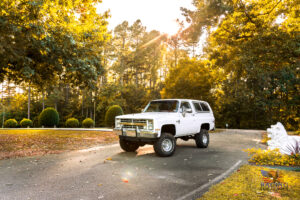 The Grand Prize of this raffle is a newly restored, very rare, custom, 1986 Chevrolet Blazer with 6.2L diesel motor, lift kit and fresh interior.
Custom M4 Carbine
Custom M4 carbine meticulously built by former US Army Green Beret.
Approximate retail value $499
(Image for reference and is not the actual prize)
Cash Prize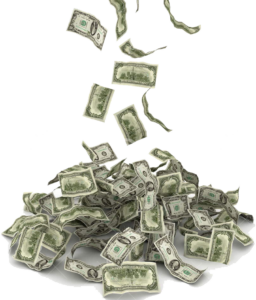 Everybody loves cash, the winner of this prize will walk away with $499 in cash.
Baretta M9A4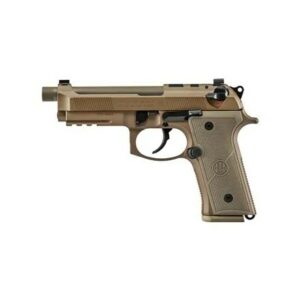 Brand new, highly sought after, M9A4 9mm pistol manufactured by Beretta.
RACING FOR HEROES PROVIDES
the veteran community with a new mission and a place to belong. We find it important to provide Veterans with task and purpose, something most Veterans find missing when leaving the service.
Through our participation in research studies, the scientific community is proving that the excitement and adrenaline of racing help Veterans with Post Traumatic Stress (PTS) and Traumatic Brain Injuries (TBI) by improving neurological and emotional connections damaged by trauma.
Our health and wellness programs support Veterans ready to find alternatives to addictive drugs and self-medications in order to better handle the challenges they face in everyday civilian life.
Above all, we use motorsports therapy to help end Veteran suicide.
HOW DOES RACING HELP VETS?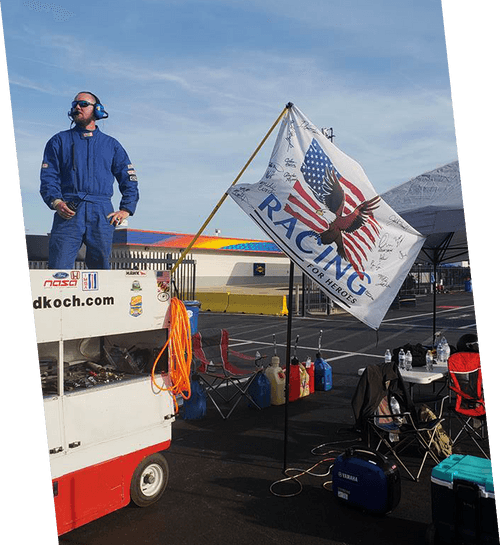 The US Institute of Medicine (IOM) found that the scientific evidence on treatment modalities for PTSD was "below the level of certainty that would be desired for such a common and serious disorder". The IOM has identified but one treatment component of CBT – Exposure Therapy – to have convincing evidence behind it. The evidence for other treatment modalities, including pharmacological therapies have been found to be inadequate
MOTOR SPORTS THERAPY
There are many different types of Exposure Therapy that works for different veterans. This is where RFH is particularly focused as we have developed the Motorsports Therapy Program to allow veterans to accomplish exposure therapy in a controlled environment that parallels the adrenaline rush and focus that they had in uniform, without the same level of risk to life and limb.
COMARADERIE AND COMMUNITY
Veterans participate with fellow veterans. From the pit crew, mechanics and fuelers, all the way to the race coaches and instructors. Racing For Heroes is one of the few outreach programs for veterans that is composed mostly by veterans. It's a full spectrum familiar association of people that know the language and the lingo and have walked in the same footsteps.
RFH's Founder, retired US Army Special Forces CW3, Mike Evock returned home to Clinton County a few years into his retirement from the United States Army and afterward he realized the best way to manage the effects of his Traumatic Brain Injury (TBI) and Post Traumatic Brain Disorder (PTSD) was through auto racing.  ​
Our team is always looking for more veterans to join up and get in on the action. Reach out and contact us if you'd like to be involved in our program or if you'd like to help our cause. Whether its knee deep in a race or just coming out to be around the environment, we have something for all veterans and we never turn away helping hands.
Upcoming Events with Racing For Heroes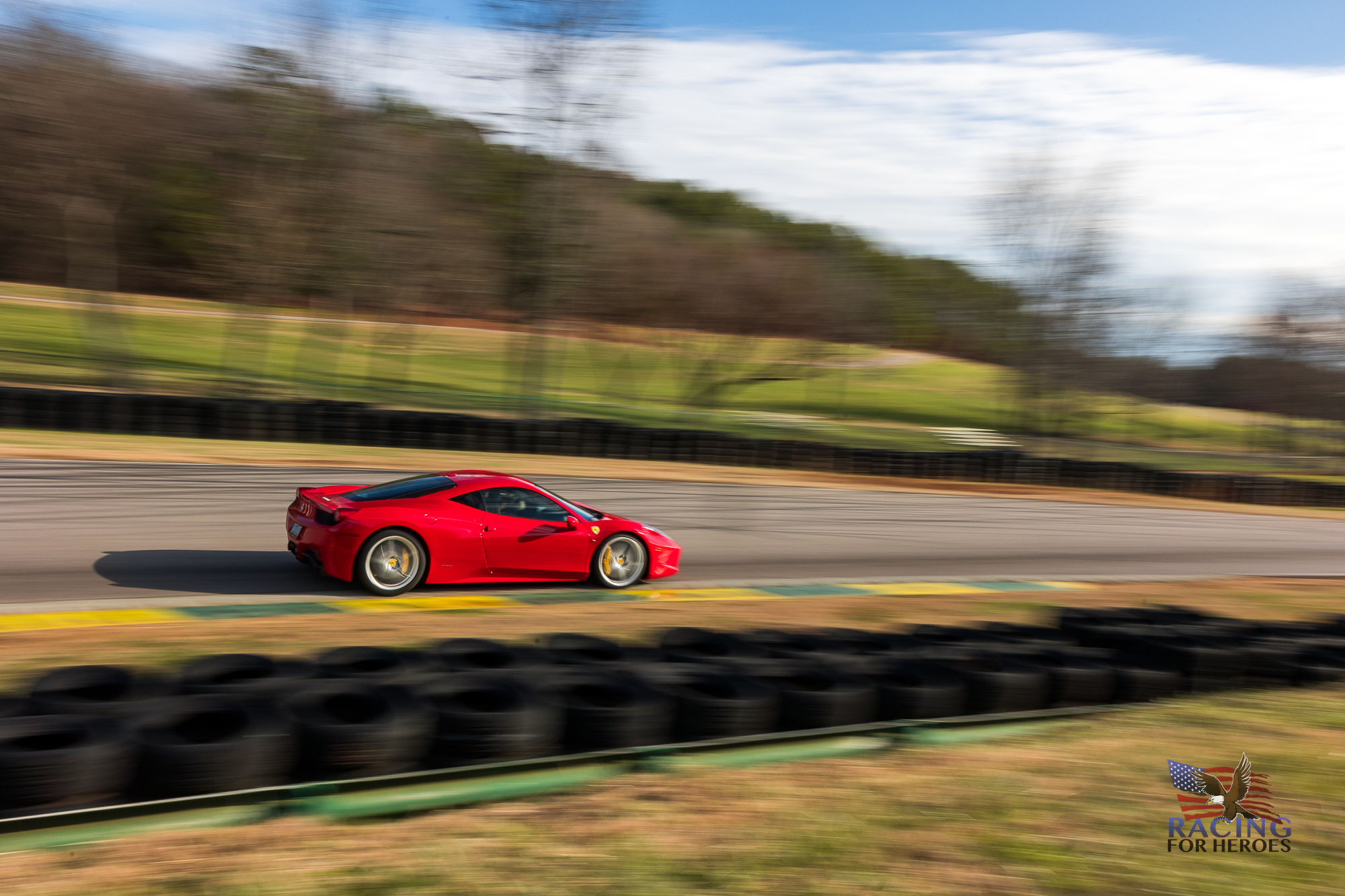 DETAILS
Date: December 16
Time: 8:00 am – 5:00 pm
VENUE Google Maps
VIRginia International Raceway
1245 Pine Tree Road
Alton, VA 24520