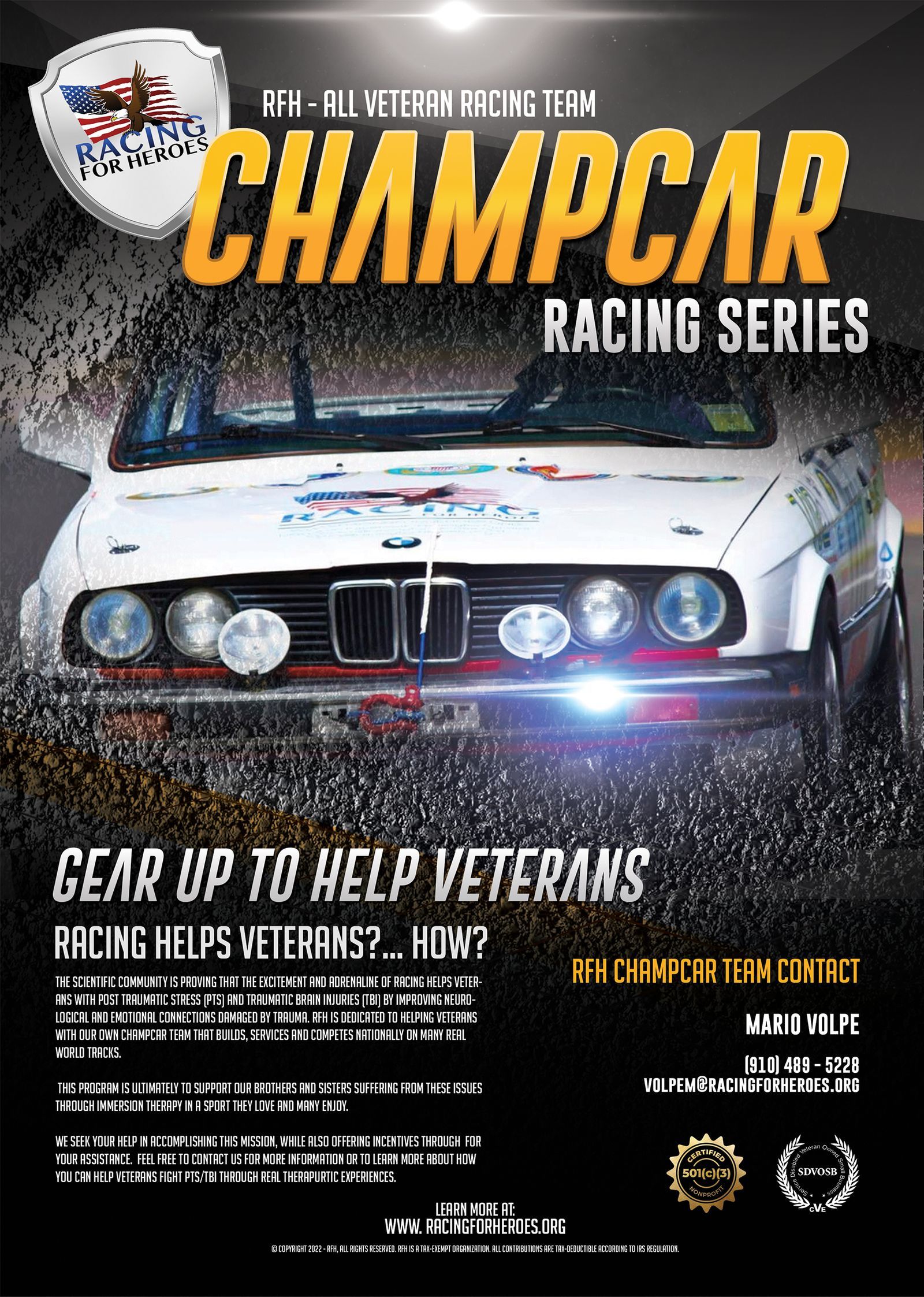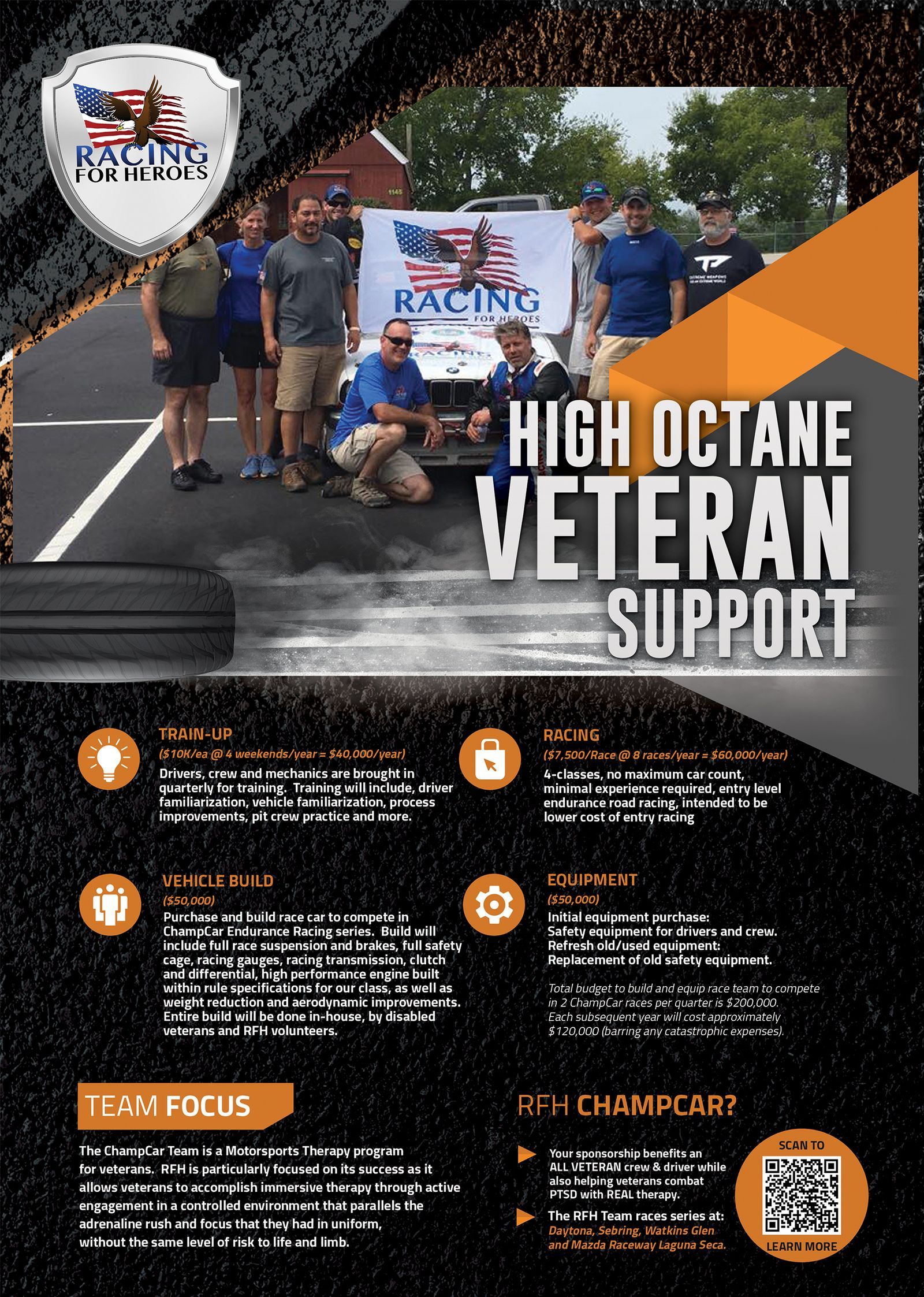 CONTACT US TO WORK OUT SUPPORT PACKAGES
You or your business can be the spark to light this engine up and keep the tires rolling!!
We can discuss promotional plans and sponsorship plans based around your support measures. Contact us to see what we can do for Business to Business or on an individual basis. Any and all support is appreciated and pushes the team one step closer to the finish line.