VETERAN BUILT
VETERAN RAN
VETERAN WON
Racing For Heroes has developed their own "All Veterans Race Team" for the ChampCar Endurance Series. This team handles everything from planning, prep and build to race and reward. The entire process is the core of the motorsports therapy process and is prime in establishing a veteran community that revolves around teamwork and purpose. Both are quintessential to developing a better force that can help veterans through association, experience, and attachment. All natural, adrenaline-fueled, octane-burning medicine delivered through being a part of a community and feeling a sense of commitment and purpose.

ALL-VETERAN
CHAMPCAR TEAM
MADE POSSIBLE BY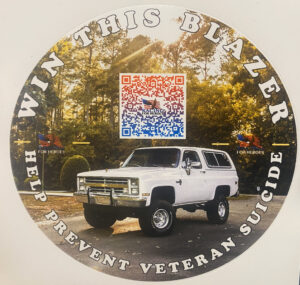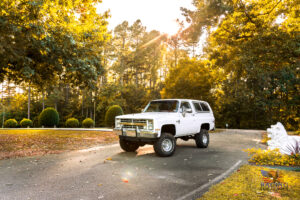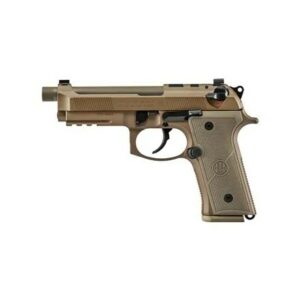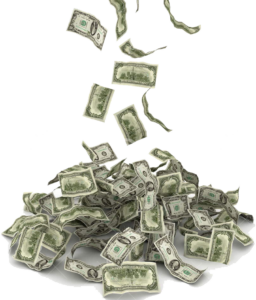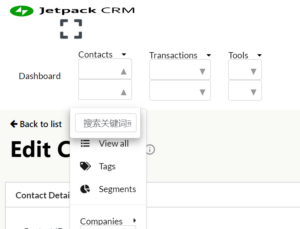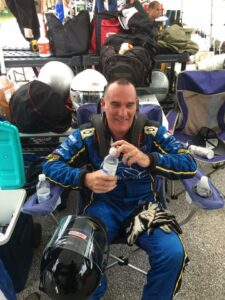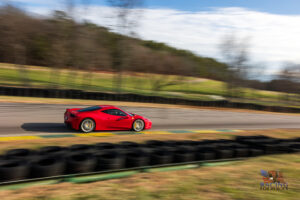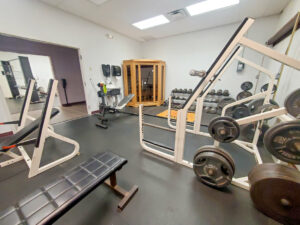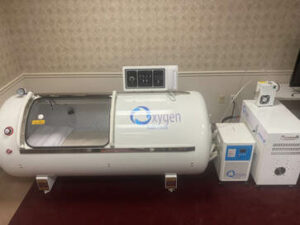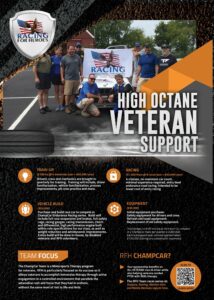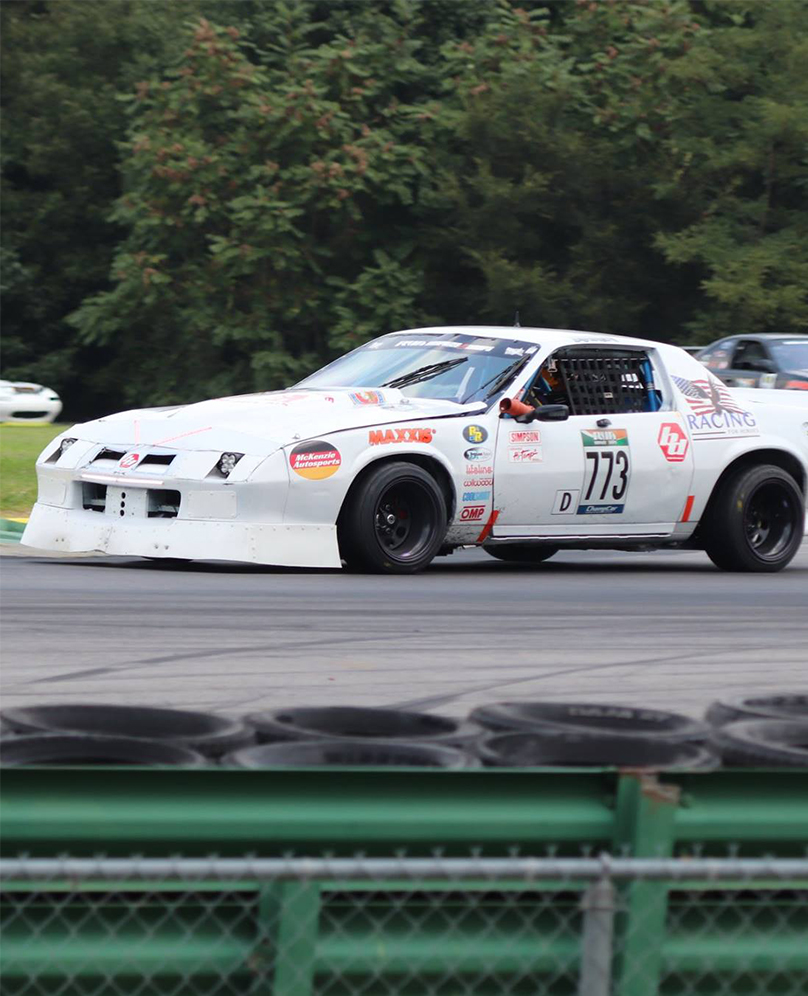 KEEPING THE TEAM ON THE ROAD
Putting a team together and getting out on the track isn't free. We wish it was, but unfortunately these races take resources. By having a team in the lower end of the competition spectrum, we save money and still accomplish the goal of getting vets into the racing world. This series of races still requires resources and your donations help keep the team on the road and in the race.
We have developed a breakdown of the needs for keeping the team running.